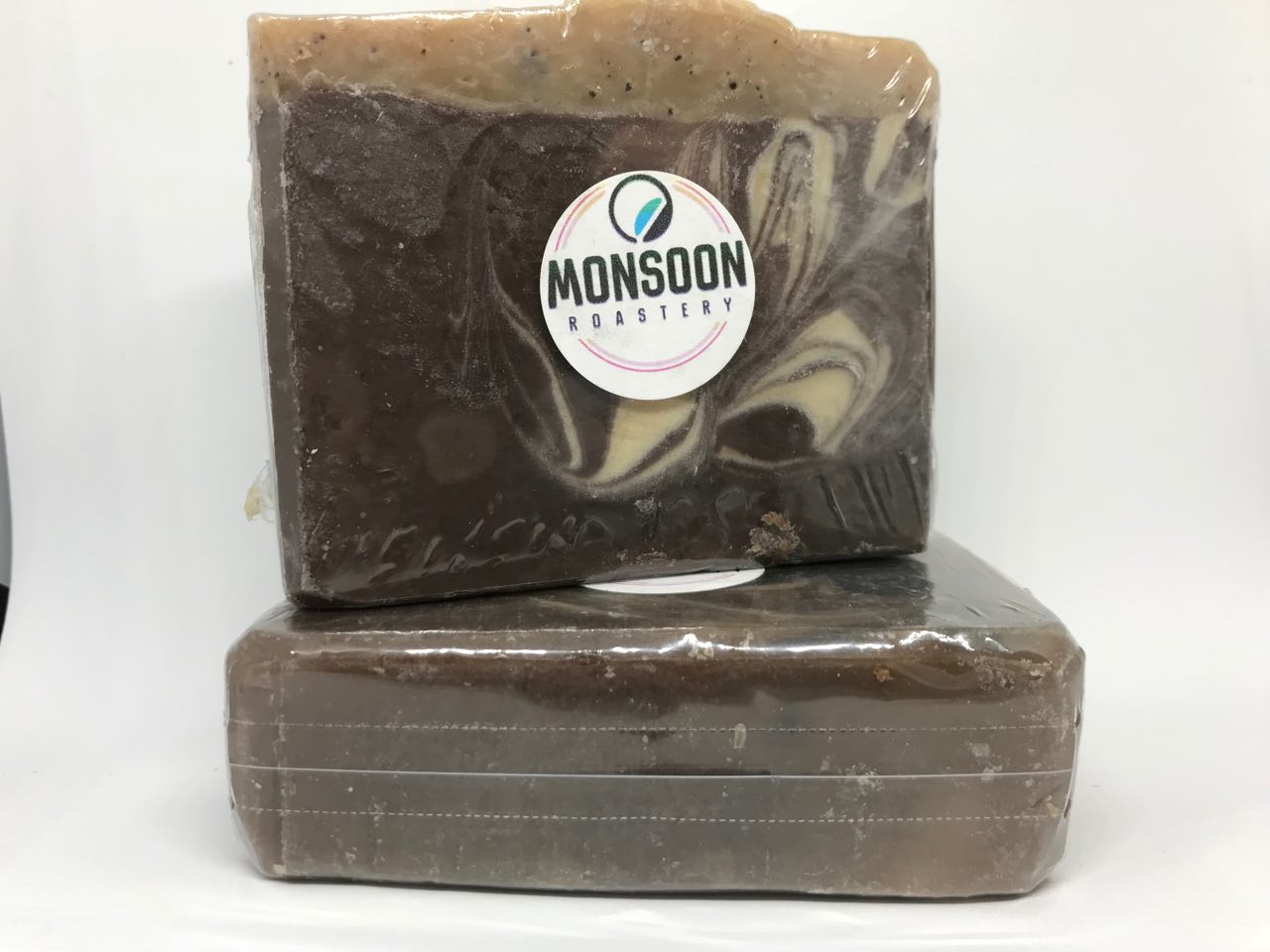 Rise & Grind Soap Bar
Can't get enough coffee? Wake up with our Rise & Grind soap made in collaboration with It Makes Scents by Michelle!
Ingredients:
Olive oil, coffee, coconut oil, palm oil, castor oil, sodium hydroxide, sweet almond oil, mica colorant, hazelnut coffee fragrance.
Net weight five ounces.